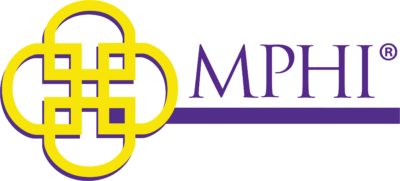 MPHI is the primary contact for information regarding:
Registration management for client organizations and individual learners.
Continuing education (CE/CME) administration services and CE credits.
Promotion and selling of our eLearning programs.
Invoicing and accounting.
Oversight of research and publishing white papers.
Email: HTELinfo@mphi.org
Phone: 1-800-339-0973
Patti Hathaway, M.Ed., CSP
is the educational specialist and primary contact for information regarding:
Our eLearning programs – Patti is the liaison with MPHI for all things administrative. She is also the Program Manager with our platform partner Avanoo as she has developed 5 other eLearning programs with Avanoo so she is an expert on the system. Patti creates the webinars and instructions for learners and client administrators and is the "voice" on our eLearning programs.
Our website – any questions regarding our content, links to resources, etc.
Our Facebook page – she contributes content and does all the admin tasks regarding our page. We hope you'll join us there!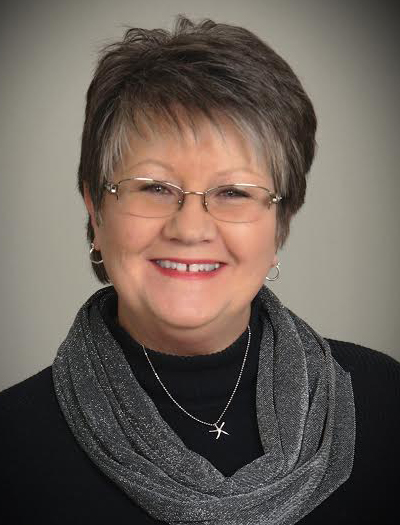 Ruth Rondon
is the subject matter expert and primary contact for information regarding:
Her speaking services – what she speaks on, typical audiences, and requirements for her to speak to your group.
She is the primary contributor for our Facebook page regarding current events and new human trafficking legislation that you may have questions about. It's a great place for you to connect with us, share your feedback on our eLearning, provide tips you have or exciting HT projects you are working on.
Although she is currently not taking on any survivors to mentor, she is willing to direct you to services for victims and survivors. Please note that because she lives in Michigan, that is the state where she is most knowledgeable.
If you want more information on enrolling in our Human Trafficking eLearning Programs, click here: eLearning Contact Form
We invite you to Connect with Us on our Facebook page!